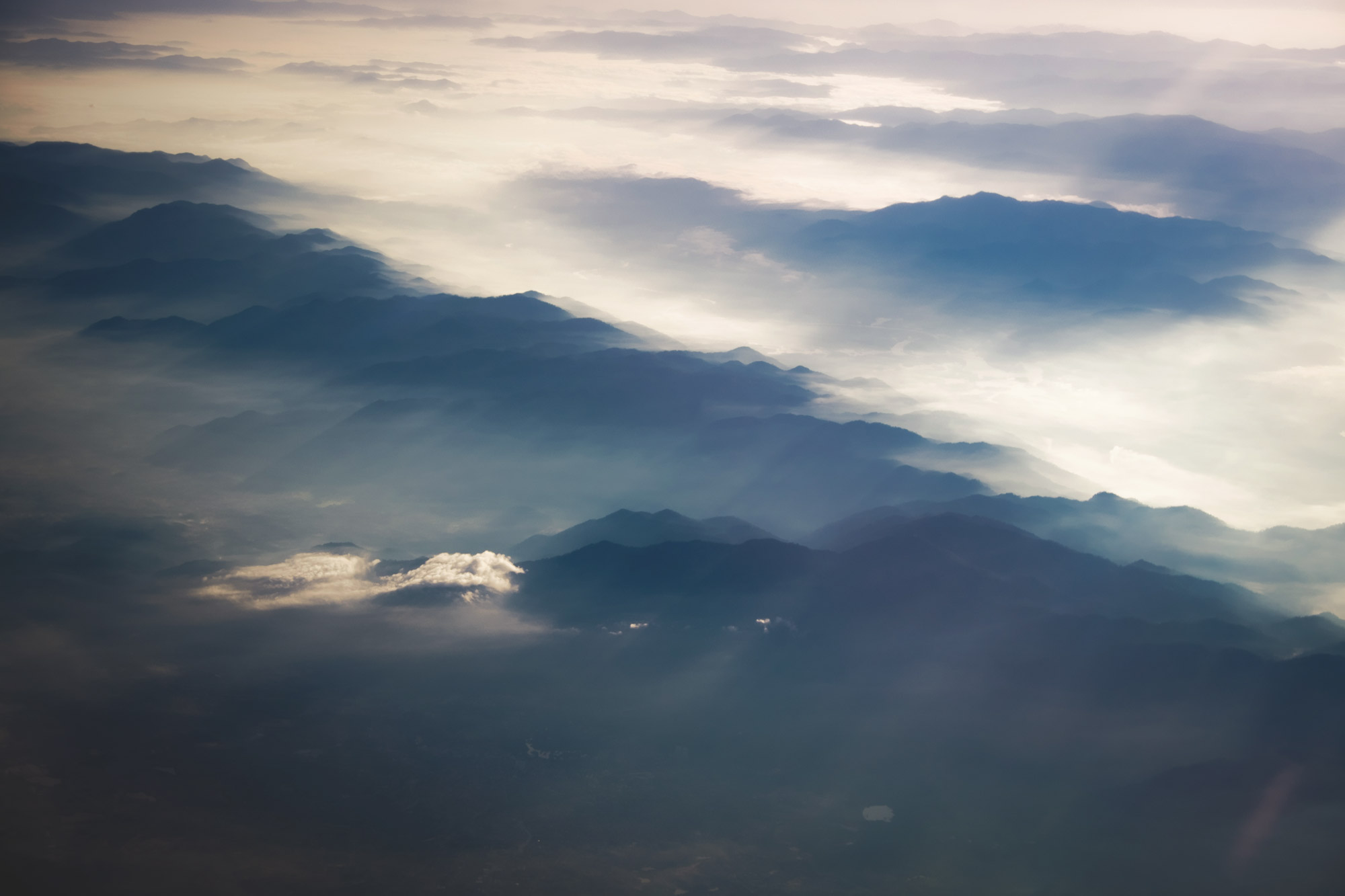 Evermore
It was in the twilight's gloaming,
As the wind began to rise,
That she met her love in secret,
Away from prying eyes.
She waited for him patiently,
Though fire burned in her heart,
She knew her chance was coming,
For soon they would be apart.
At last through shadows she saw him,
His face behind a mask,
Her body began to tremble,
Determined in her task.
She knew his ugly secret,
She'd seen his face before,
But now was the time to show him,
That she would love him evermore.
Slowly she approached him,
Her hands began to rise,
And gently she unmasked him,
Only love showed in her eyes.
His face was still in shadow,
But his eyes were full of tears,
As her lips rose softly to meet his,
Vanquishing all his fears.
His arms flew up around her,
As the wind caught in her hair,
She surrendered to him completely,
All the love she had to share.
Their bodies held close together,
Two hearts becoming one,
Their passion crossed all boundaries,
Inhibitions there were none.
The night wind passed them by,
A fusion of two souls,
Through which no heavenly force,
Could ever create a hole.
Before the new day's dawning,
Her love woke and slipped away,
The fear had returned to his heart,
That she would not want him by day.
She woke and found him missing,
The one who owned her heart,
She never got a chance to say,
For no reason would they part.
Alone she wept in silence,
But never would she forget,
The night she gave her body, her soul,
For love, with no regret.